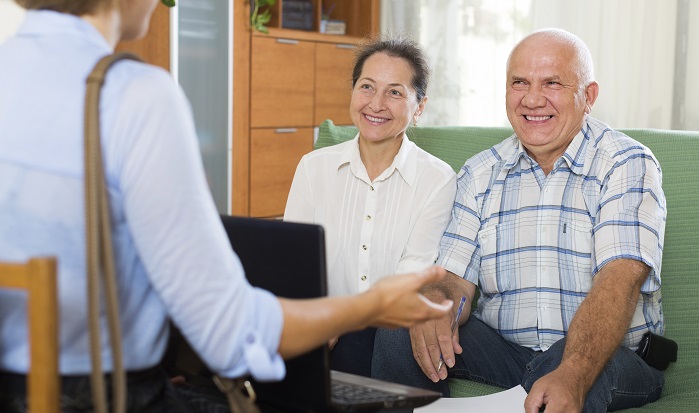 In the age of austerity many nonprofit organisations are faced with the challenge of providing services to the community whilst managing overheads and not incurring extra costs.
Lookout Call provides a cost-effective solution to remote working safety concerns, allowing your organisation to protect its staff within budget.
Lookout Call has a strong track record in working with charitable organisations and is very popular in the not-for-profit sector.
The system is compatible with any mobile phone and does not require an expensive dedicated device, making it perfect for both salaried employees and volunteer staff.
Easy to use and requiring minimal training, workers can choose how to access Lookout Call from our 3 interface options.
Lookout Call is unobtrusive, and has proved popular with charity workers who appreciate the discrete protection in even the most sensitive situations.
Questions? Contact our team for more information

---
Lookout Call for the Charities Sector
Popular with charities sector
Provide unobtrusive safety net to potentially vulnerable workers
No need to purchase expensive devices; Lookout Call is compatible with any mobile device
Simple to use and does not require technical expertise
Demonstrates duty of care towards staff
Have you seen our range of workforce management tools?