Lookout Call have arranged two sponsorship deals with local youth football teams Histon Hornets and Mepal Sports Juniors who both play in the Cambridgeshire Mini Soccer league by providing sponsorship to fund new kit and training equipment for their Under 11 (White) and U10 (Lightning) teams.
The clubs provide grass roots football to local children of all abilities and currently coach over 400 boys and girls between the age of five and seventeen.
The sponsorship will provide the teams with new kit for the 2017/2018 season, which will feature the Lookout Call logo. Brian Caddy, spokesman for Lookout Call, said: 'We are delighted to continue to support the local community and are proud to sponsor the teams and wish them all the best for the forthcoming season".
Brian, a keen follower of local football will be updating the website with some action shots and the odd match report but you'll see that he won't publish any results, this is deliberate and part of The FA protocol aimed at encouraging good sportsmanship and helping to ensure a safe, positive environment in which to play the game, regardless of the score.
Histon team Coach Darren Crisp said: "I'd like to offer a huge thank you to Brian and every one at Lookout Call for their very generous support, without such sponsorship our team simply could not survive."
Nigel Howlett added "On behalf of the players of the U10 lightning team, parents and coaches, I would like to thank you for your very generous sponsorship of our team for the coming season."
You can find out more about the teams @histon_hornets or facebook.com/MepalSportsFC/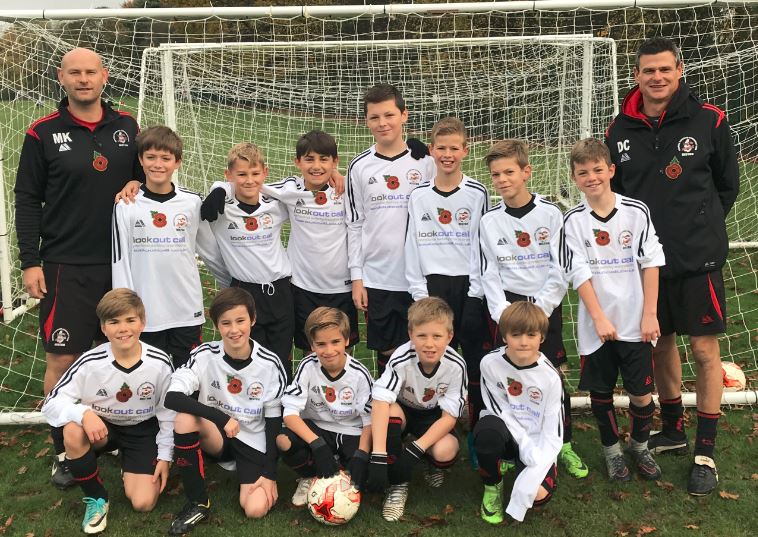 Coach Darren Crisp with the Histon Hornets U11 Team on Remembrance weekend.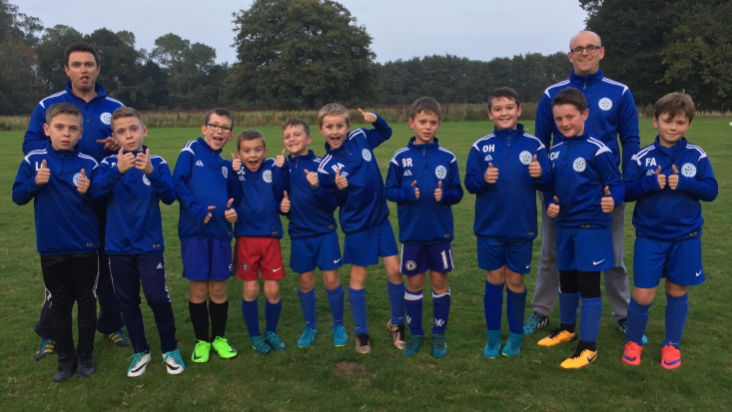 Coach Nigel Howlett with the Mepal U10 Lightning team in their Lookout Call Jackets.