For the Third season running, Lookout Call has provided a sponsorship deal with local youth football team Histon Hornets who play in the Cambridge & District Colts League.
The sponsorship will provide the team with playing and training kit for the 2019/2020 season, which will feature the Lookout Call logo. Brian Caddy, spokesman for Lookout Call, said: 'We are delighted to continue to support the local community and are proud to sponsor the team and wish them all the best for the forthcoming season".
Histon team Coach Darren Crisp said: "I'd like to offer a huge thank you to Brian and every one at Lookout Call for their very generous support, without such sponsorship over the past few years, our team simply could not survive."
The Hornets play in the U13 Villa league, you can find out more about the teams @histon_hornets or Here.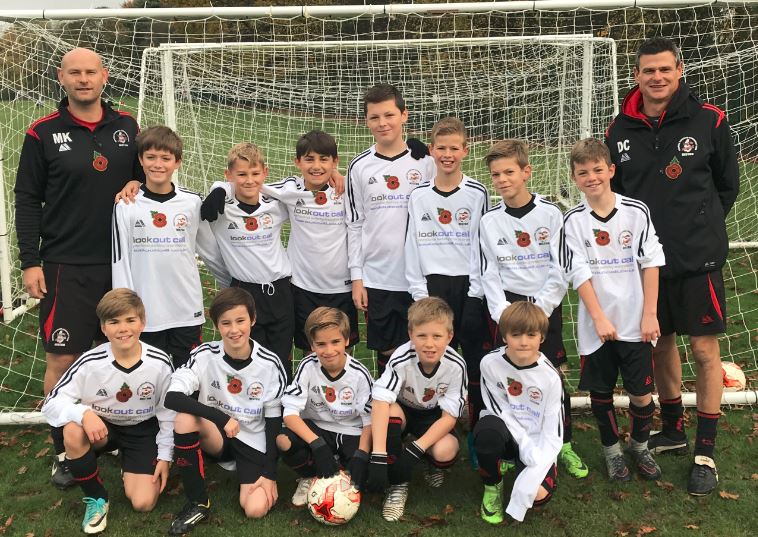 Coach Darren Crisp with the Histon Hornets Team