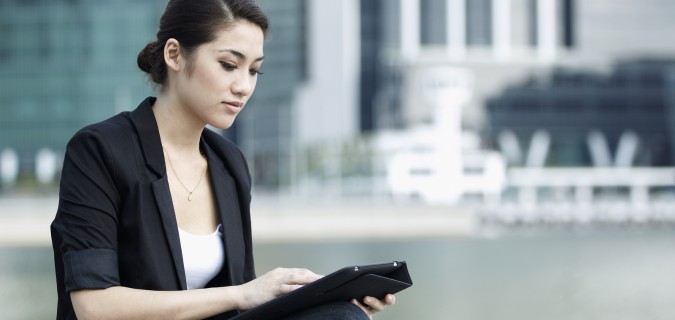 I recently had a conversation with an NHS Health & Safety Manager who was considering various options towards the end of a three year contract for a BS8484 accredited solution costing his NHS Trust £120k per year.
"Most of our 1,000 lone workers hate all types of monitoring devices and rarely use them.
Devices are often lost, broken, or forgotten. Android apps drain phone battery life and many staff dislike being tracked by GPS. 
The Police control room 'unique reference number' [URN] facility saves only a few seconds compared to ringing 999.
Our URN has been used just twice in the last 3 years by the Alarm Receiving Centre [ARC] as most alarms were not considered appropriate for urgent police action if it couldn't be 100% confirmed that a reportable crime was occurring.
It is time we returned to a much less expensive way of monitoring our lone workers, with NHS line managers taking back responsibility for responding to alarms".
Following cutbacks to Police budgets since 2010, it has been reported in the media that almost 25% of forces are struggling to respond to emergencies on the same day they occurred. Providers of lone worker systems often promise a 'guaranteed Police response' but in practice many alarms are ineligible for Police involvement.
Has your organisation encountered similar issues?
'Lookout Call' has been providing a reliable mobile phone-based solution for over 15 years and has been able to keep the cost of protecting lone workers to a level any organisation can afford.
Automated Lone Worker systems are a big improvement on manual 'buddy' systems and it is possible to provide a perfectly reliable system to 1,000 users for just £24.00 per user/per year. The only real hurdle is delegating the external ARC responder role to in-house personnel.
 Get in contact with our team today to organise your free trial.