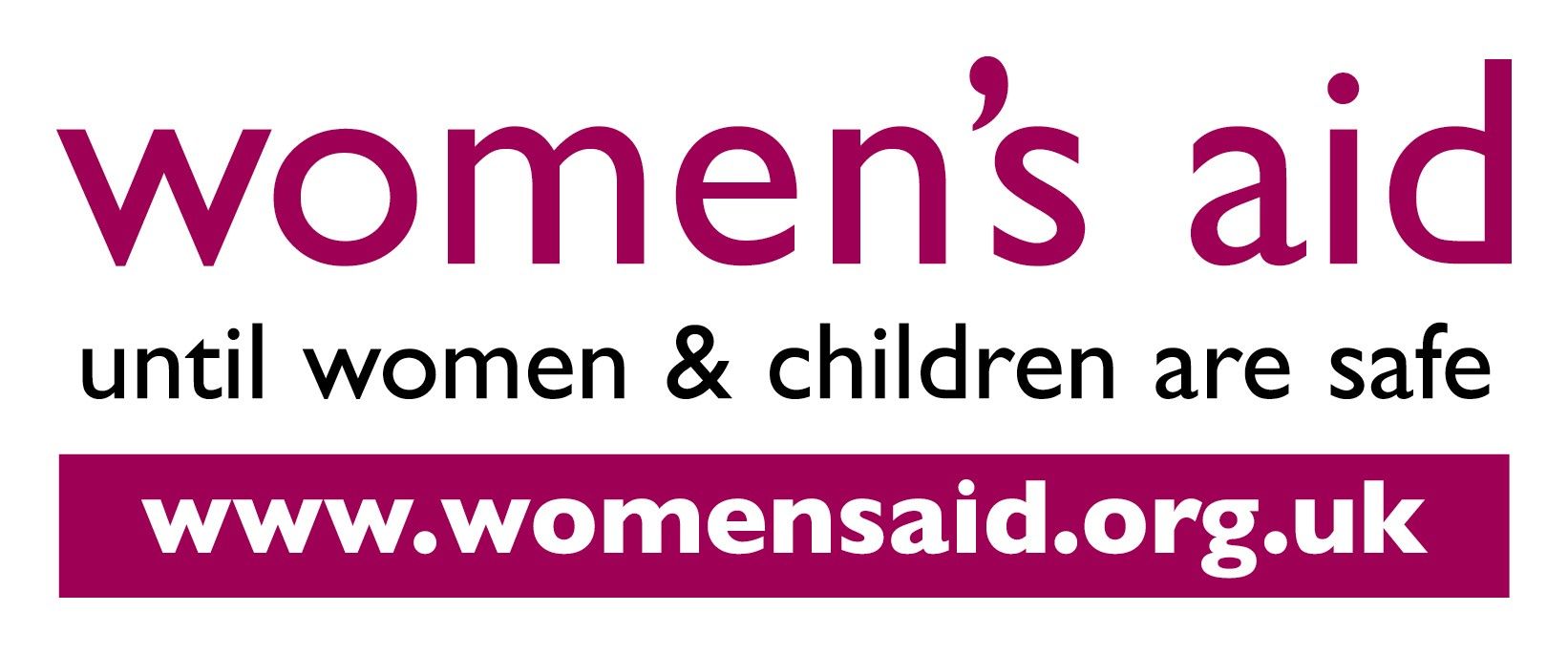 Bury St Edmund's Women's Aid Centre was established in 1974 to provide safety and support for women and children experiencing domestic abuse.
The refuge offers temporary accommodation where women and their children can recover from the traumatic effects of domestic violence, as well as a range of community services, courses and counselling to assist them in rebuilding their lives.
Six staff work at the centre and – given the nature of the organisation – they can face potentially threatening situations, such as meeting a client's ex-partner on a home visit.
"We used to manage lone worker safety by asking staff to simply call into the office when they arrived at an appointment, and once again when they were leaving," says Annie Munson, Manager at Bury St. Edmund's Women's Aid Centre. "They didn't really have any control over raising an alarm other than dialling 999, which isn't always a realistic option in an emergency situation."
Based on testimonials from other charities, the refuge started looking into Lookout Call's lone worker safety system to automate the process of overseeing their lone workers.
"By automating the check-in system we know that no staff member can ever be overlooked, which is very reassuring. The panic button feature also gives our staff confidence that they can discretely call for help should a situation get out of hand."