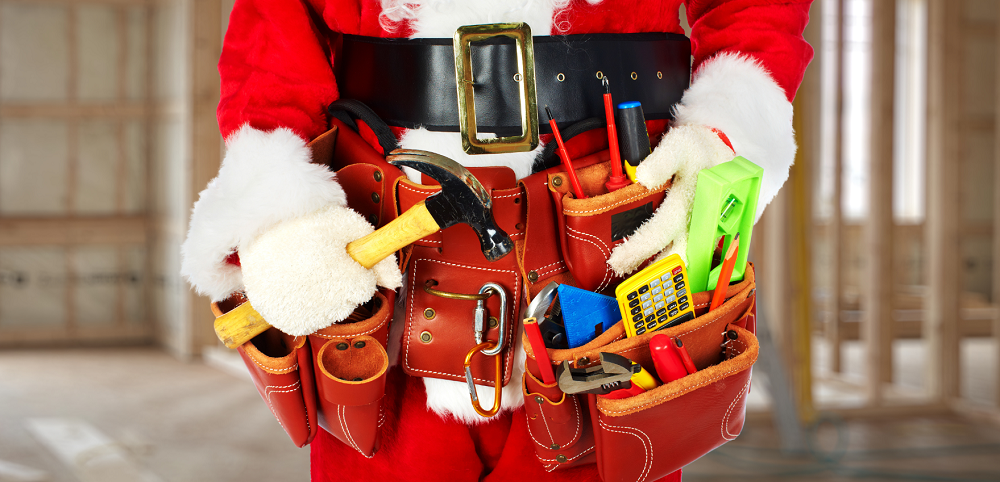 The countdown to Christmas has begun so it's important to start thinking about additional risks that this time of year might bring to your lone workers. They could be at greater risk of accident due to adverse weather conditions and their social risks increase due to the excess alcohol intake at this time of year. As well as the moral implications of not doing whatever possible to protect the health and safety of your employees there are also financial implications, risk of brand damage and in some cases you could find yourself serving a custodial sentence.
So it's imperative that both you and your staff are fully prepared to deal with any extra risks that could occur around Christmas.
Here are 10 tips to help lone workers remain safe during the festive season.
Continue to risk assess – Be sure to take all the normal precautions you normally would when meeting the demands of your job. When carrying out risk assessments, consider any additional risks.
Remember to update your location on your lone worker system – be aware that there are increased risks this time of year, which means you need to be even more vigilant about checking in.
Constant monitoring – Lone workers should be more carefully monitored over the holiday season.
Be mindful of the social risk – Alcohol consumption, by clients and members of the public are typically increased during the festive season and this will undoubtedly have an impact on social behaviour, verbal abuse and aggression. If you're likely to come into contact with anyone who has had too much to drink, be extra vigilant about your safety.
Keep an eye on the weather – Consider adverse weather conditions and keep yourself updated on any potential changes. Don't take unnecessary risks when travelling.
Touch base with colleagues – Make sure that everyone who is working over Christmas is aware of correct procedures and who they should contact in the event of an incident.
Use your alarms – If you're public facing you should have a lone worker monitoring system you can use to escalate the situation if need be.
Trust your instincts – If something doesn't feel right, it probably isn't.
Slow down! – There can be a tendency to rush around at this busy time of year in order to get things done. Ultimately this will lead to more slips and trips and could cause you to miss something important when risk assessing.
Enjoy your Christmas! – Make sure nothing spoils your Christmas by ensuring your safety at all times.
It makes moral, financial and legal sense for organisations to protect the health and safety of lone workers.  It's even more important at Christmas for employers and lone workers to be extra careful.