Now you can afford to protect your lone  workers

'Lookout Call' enables organisations of all sizes to monitor the safety of lone workers in a discreet way at an affordable cost.
Nationally, since 2000 the system has deployed over 18,000 lone workers in a wide variety of sectors including NHS, Councils, Facility Management and Not for Profit organisations.
MONTHLY LICENSES FROM £1.00* PER USER
QUOTE CODE #AUTUMN16
Companies choose Lookout Call because its:
Affordable

Quickly deployed


Mobile phone based – removing the need for expensive additional devices

Staff always remember to take their mobile phones with them so it's not left in a draw in the office


Saves time and is more reliable than a buddy system

Lookout Call has over 15 years' experience in the Lone Worker Safety sector

For further details, why not get in touch via www.lookoutcall.co.uk or 01223 427717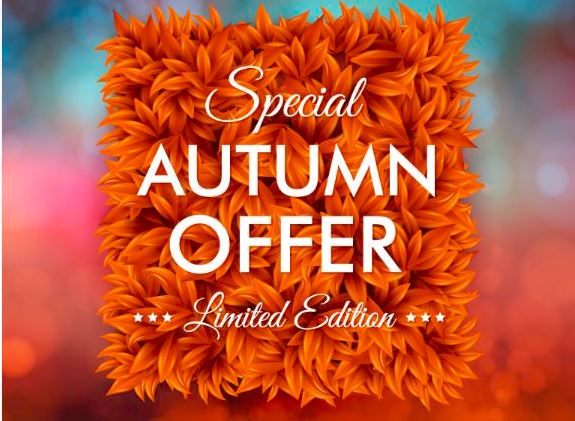 *£1.00 price based on length of contract and minimum number of users.