The impact of government cost-cutting on NHS lone workers has been underlined by recent research.
NHS Protect, in conjunction with the Health & Social Care Information Centre (HSCIC), surveyed 3,000 NHS workers about the main barriers to improving their safety. The main reason given was lack of funding and resources.
A detailed look at the results show that 62% of NHS managers do not have the budget to improve lone worker protection and there is a correlation between the degree of protection available to staff & the rate of assault.
According to the survey the highest assault rate was amongst Mental Health workers. The lowest was found amongst acute staff who, at 74% saturation, are the most likely to use lone working safety systems.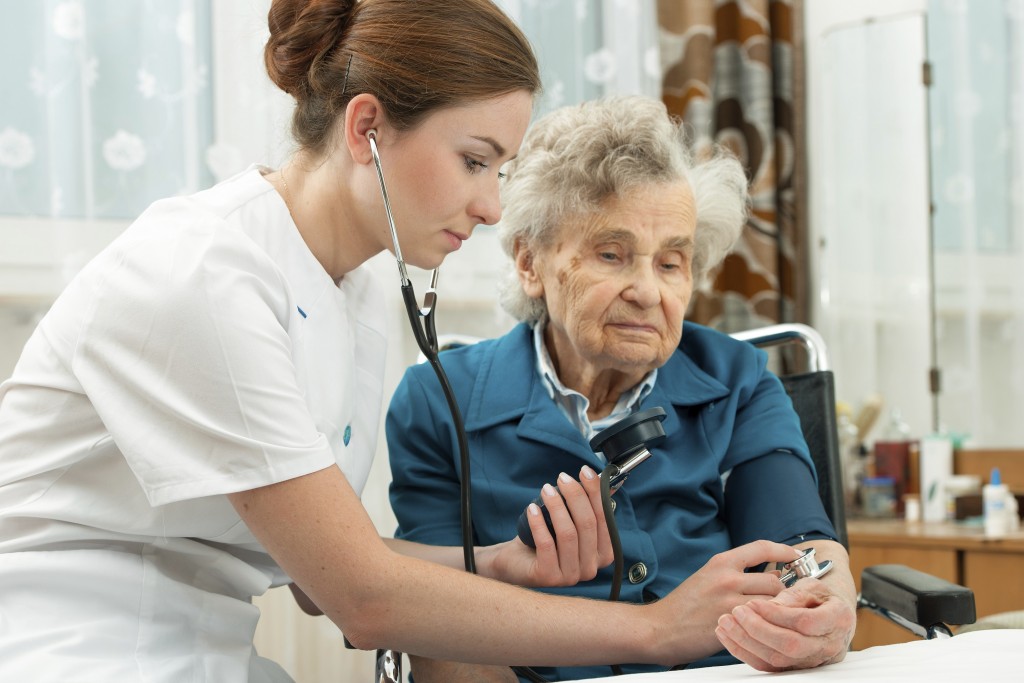 One of the worrying findings of this research is that organisations with the lowest levels of protection were "not planning to review the safety of their staff".
The recent cuts come at a time when NHS workers are becoming increasingly mobile and are required to provide more services in the community. The response to this appears to be an increased reliance on notoriously unreliable manual 'check-in' systems.
Sue Frith, Managing Director of NHS Protect, summarised the situation "The national picture is that there are holes in the NHS safety net for lone workers. Employers in the NHS will continue to have our full support to fix them."
---
Lookout Call is a simple but effective mobile-based lone worker safety solution. It automates the process of staff protection and provides excellent value for money for large-scale deployments.
For more information about Lookout Call visit our website or get in touch with our team.